HOLIDAY SALE ALL MONTH LONG - UP TO 25% OFF
CAMERON STEELE
35 Year Baja racer, lover of all things on the peninsula. Partner @bajahq and founder of the @desertassassins who produce TV/media and race off-road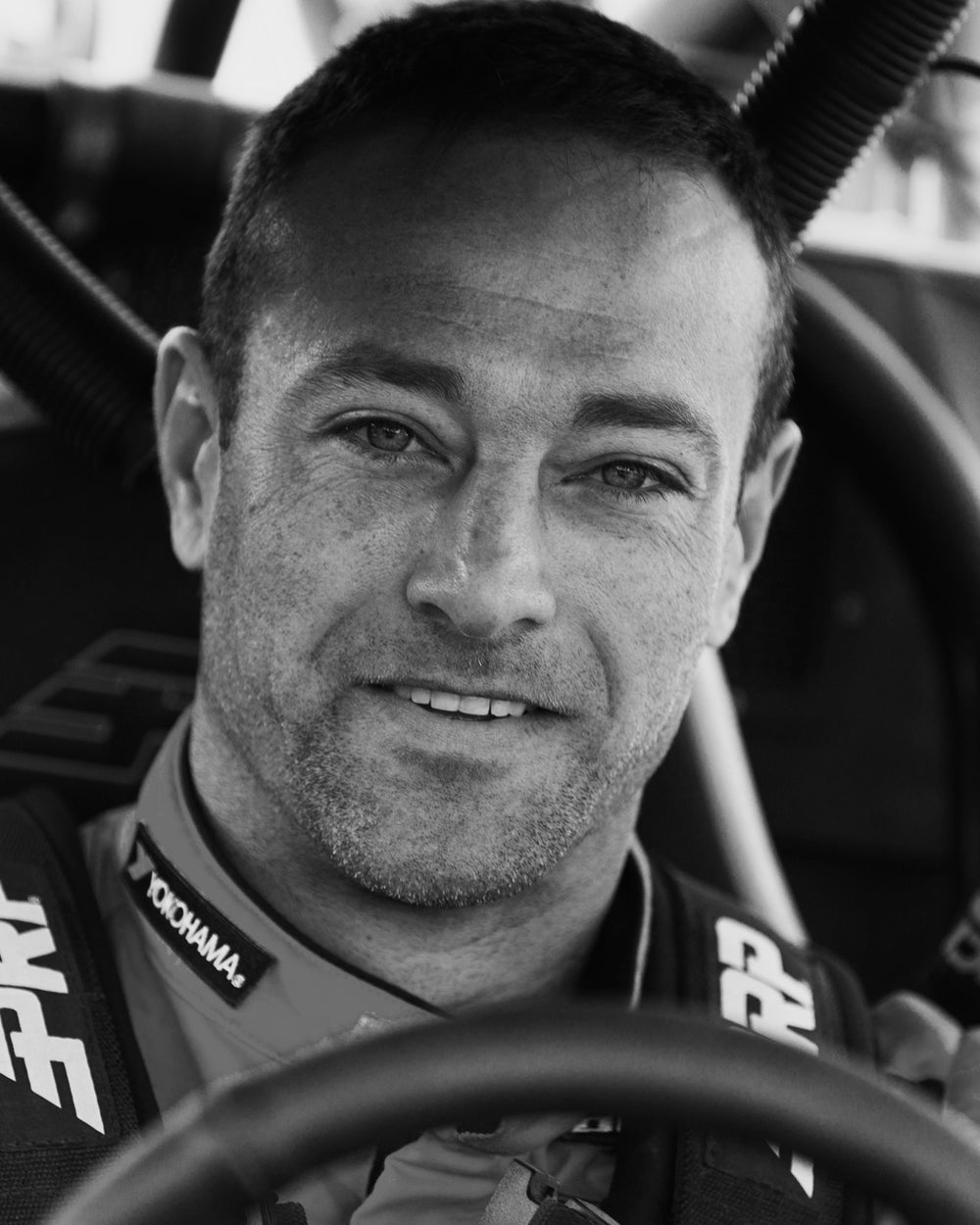 KYLE CHANEY
Off-Road Champion - STILL THE KING!
1st in class and 1st overall at the 2023 Ultra 4 Racing KING OF THE HAMMERS!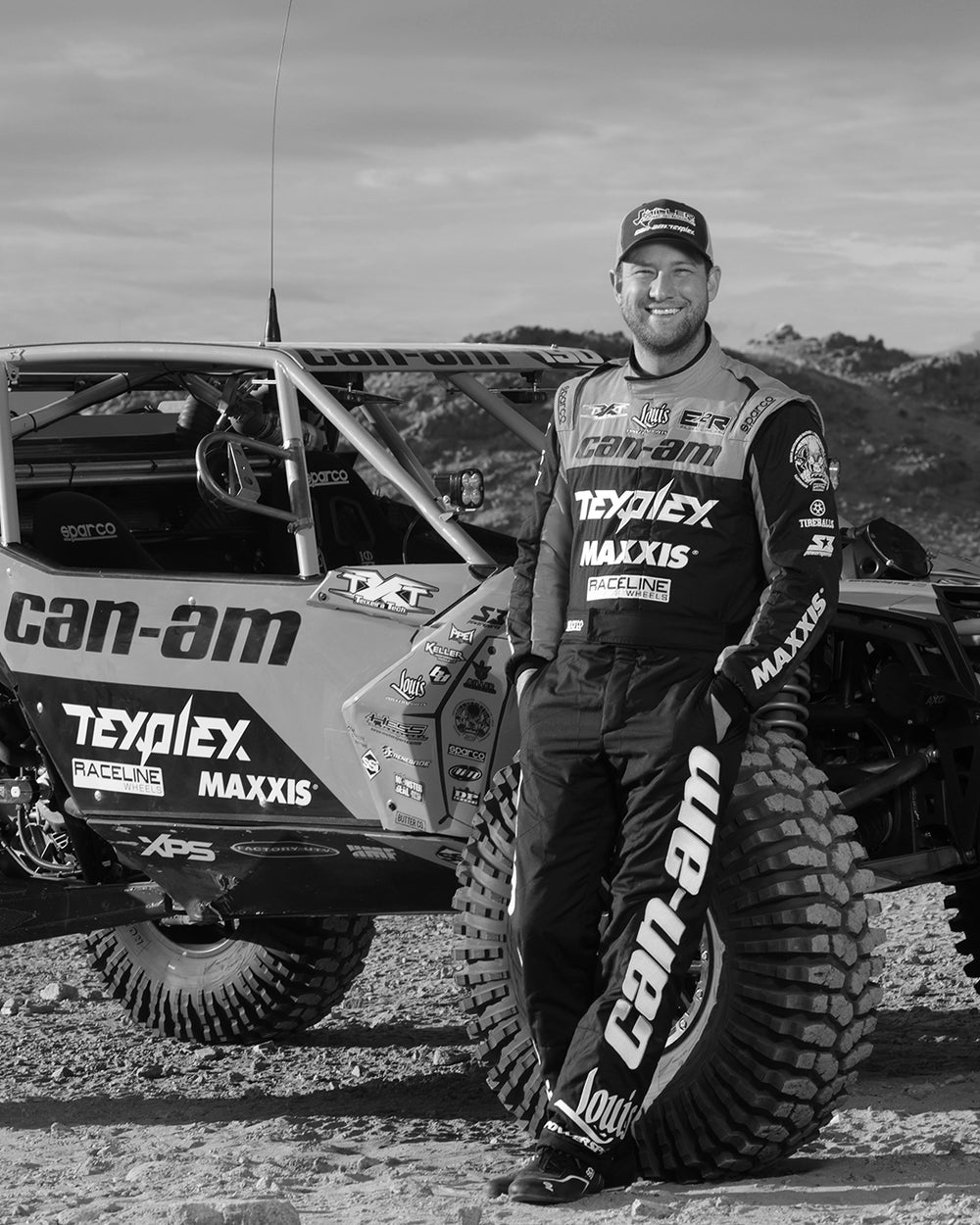 HUNTER MILLER
Professional UTV racer for Can-Am
2020 King of the Hammers UTV Champion
2018 GNCC XC1 UTV Champion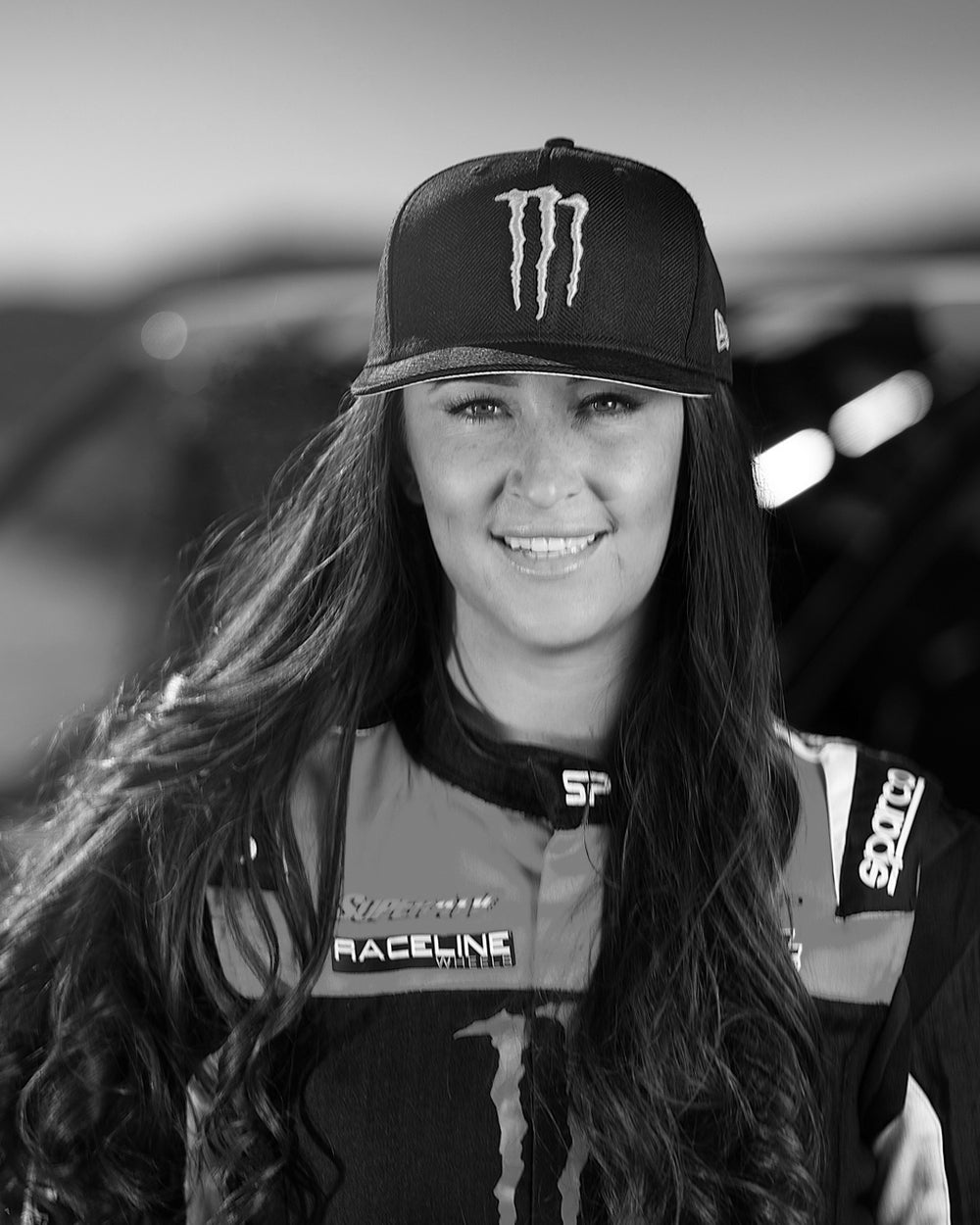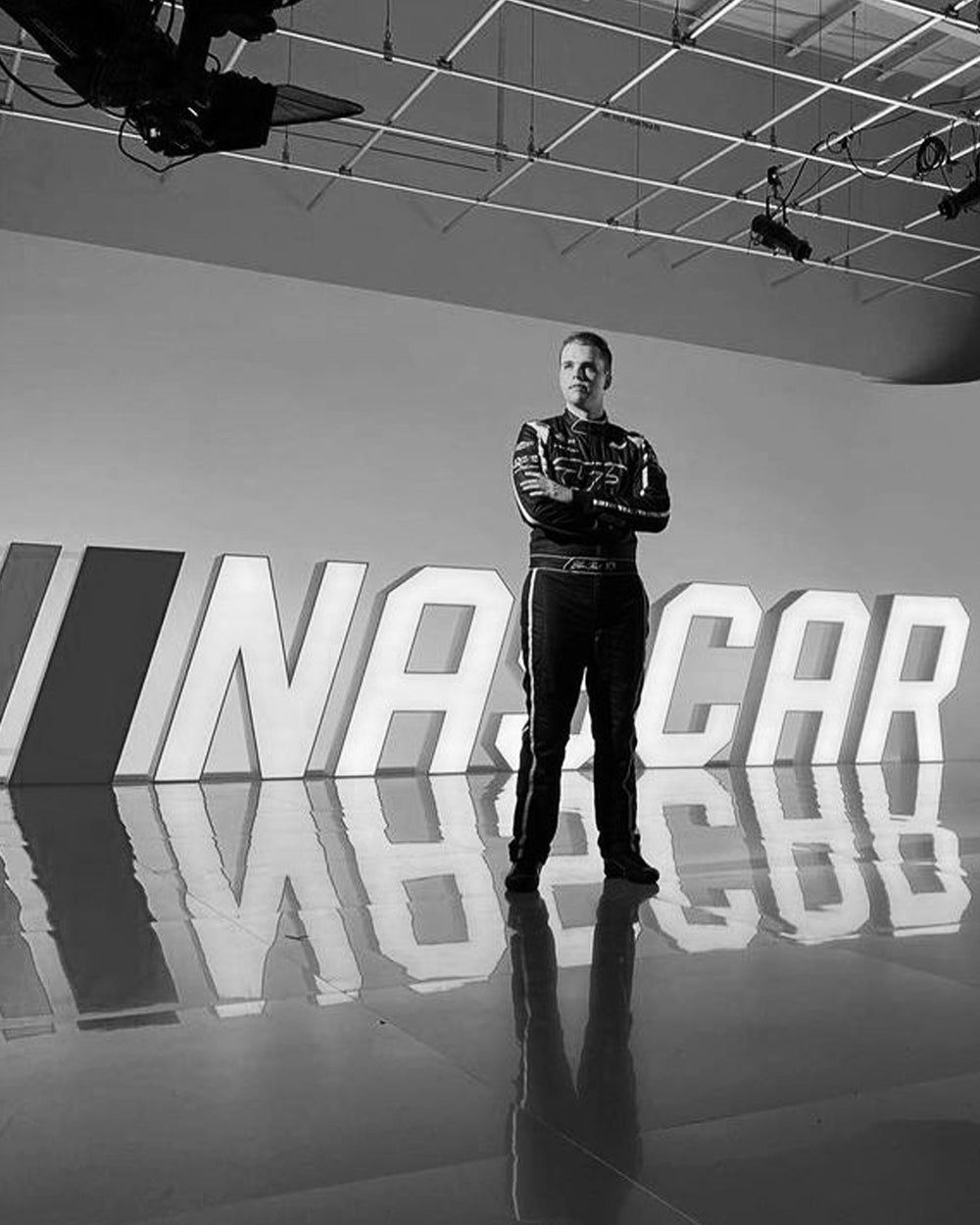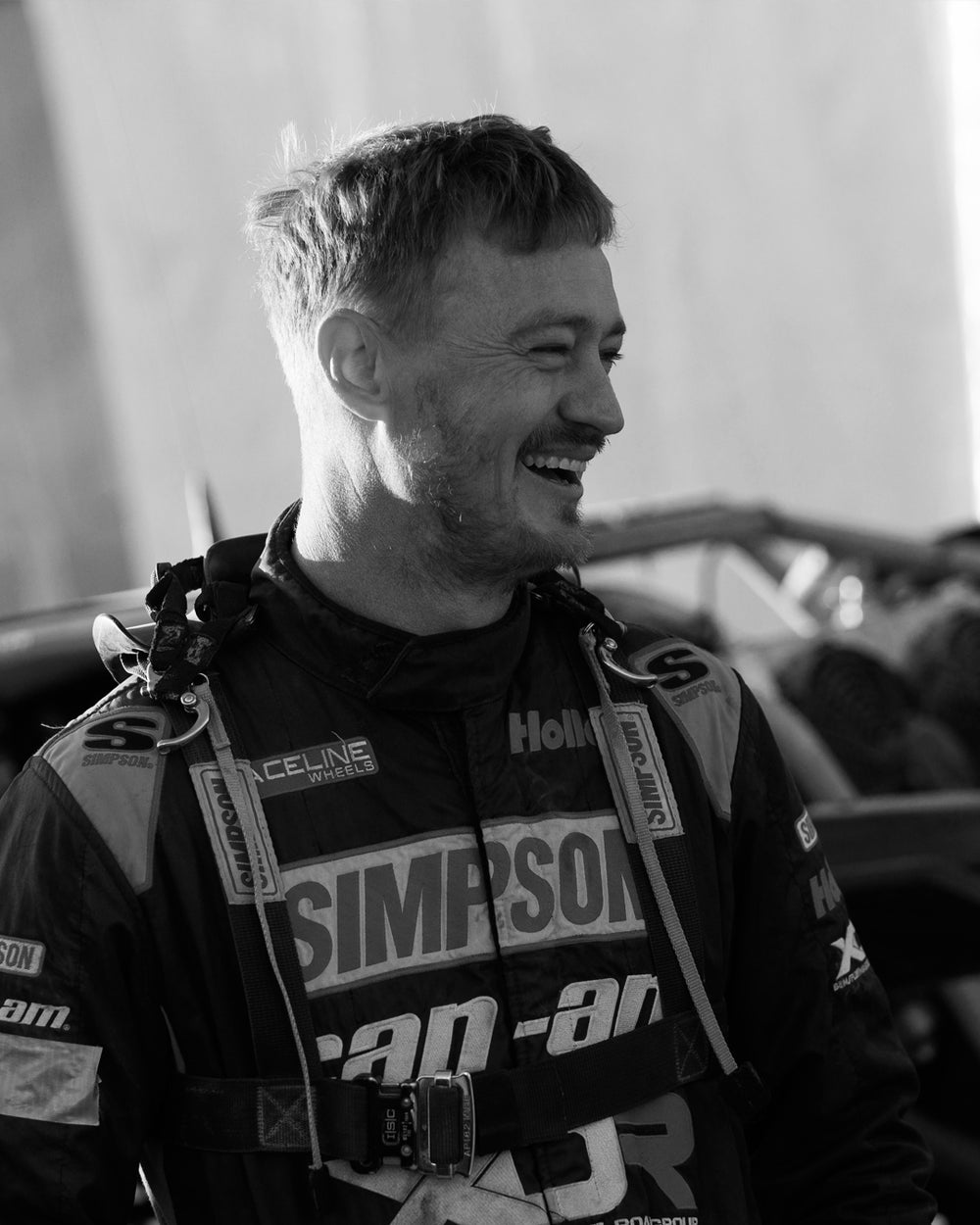 PAUL WOLFF
Professional Off-Road Racer
22' Ultra4 Pro UTV West, East, & National Champion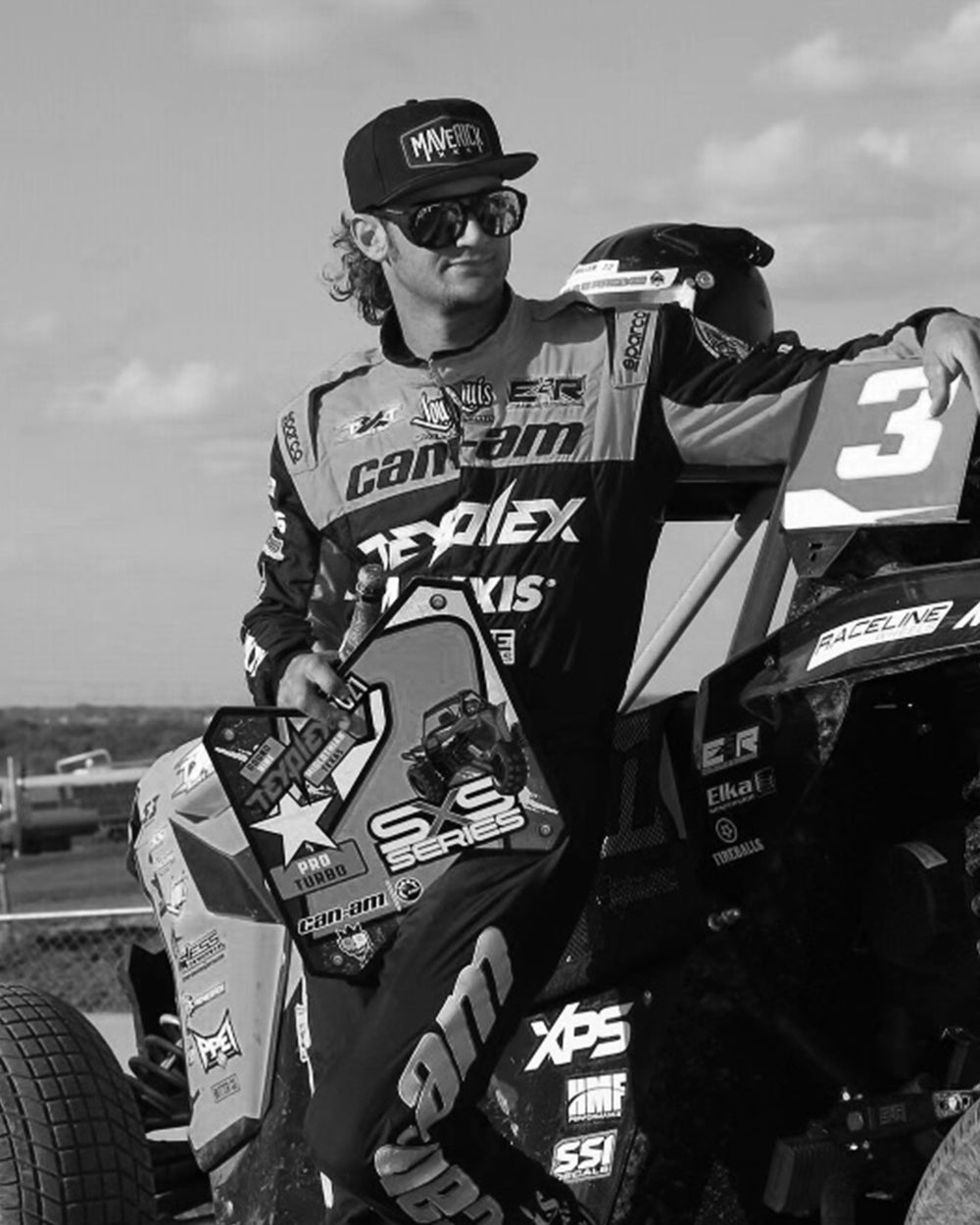 CODY MILLER
Professional cattle wrangler and UTV racer for Can-Am
More national championships than he can remember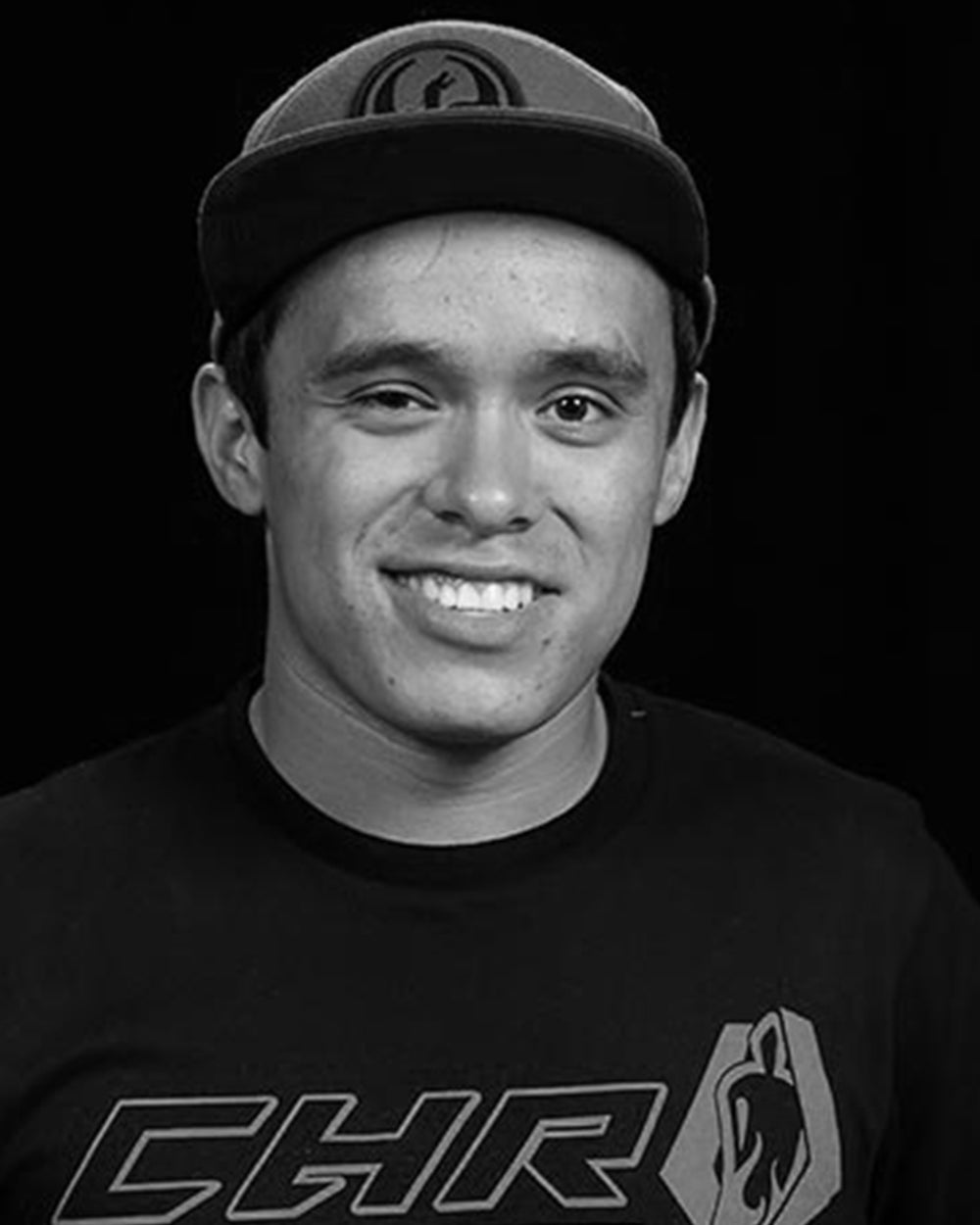 APDALY LOPEZ
X Games Gold Medalist
Baja 1000 OV Winner
Baja 500 OV Winner
3x SCORE Trophy Truck Champion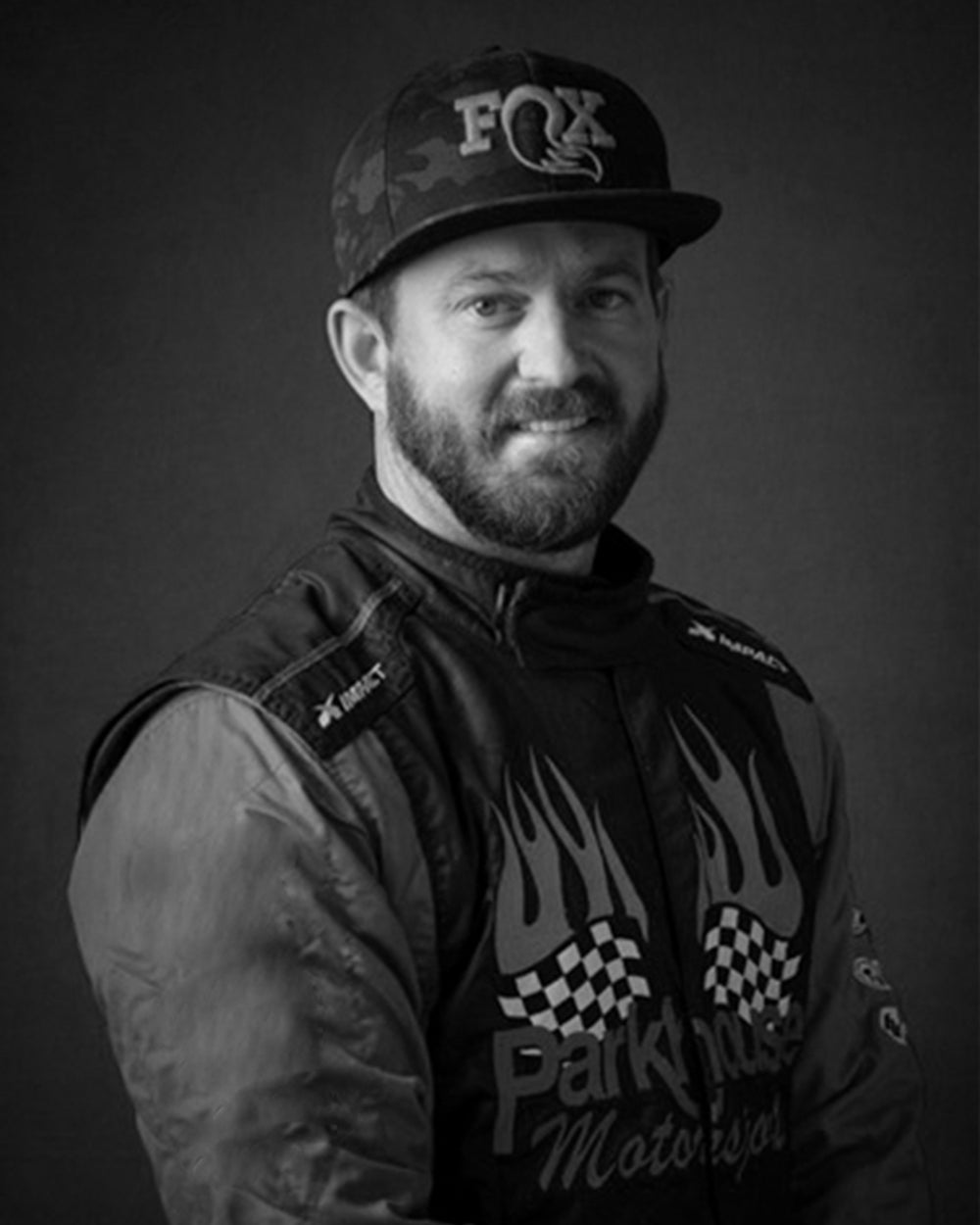 CODY PARKHOUSE
4x SCORE Class 1 Champion
2x BITD Class 1500 Champion
2x BAJA 1000 Winner
3x Mint 400 Winner
3x BAJA 500 Winner
3x Vegas to Reno Winner
MURRAY RACING
4x Vegas to Reno Winner
2016 SCORE Overall Champions
Mint 400 Winner
Silverstate 300 Winner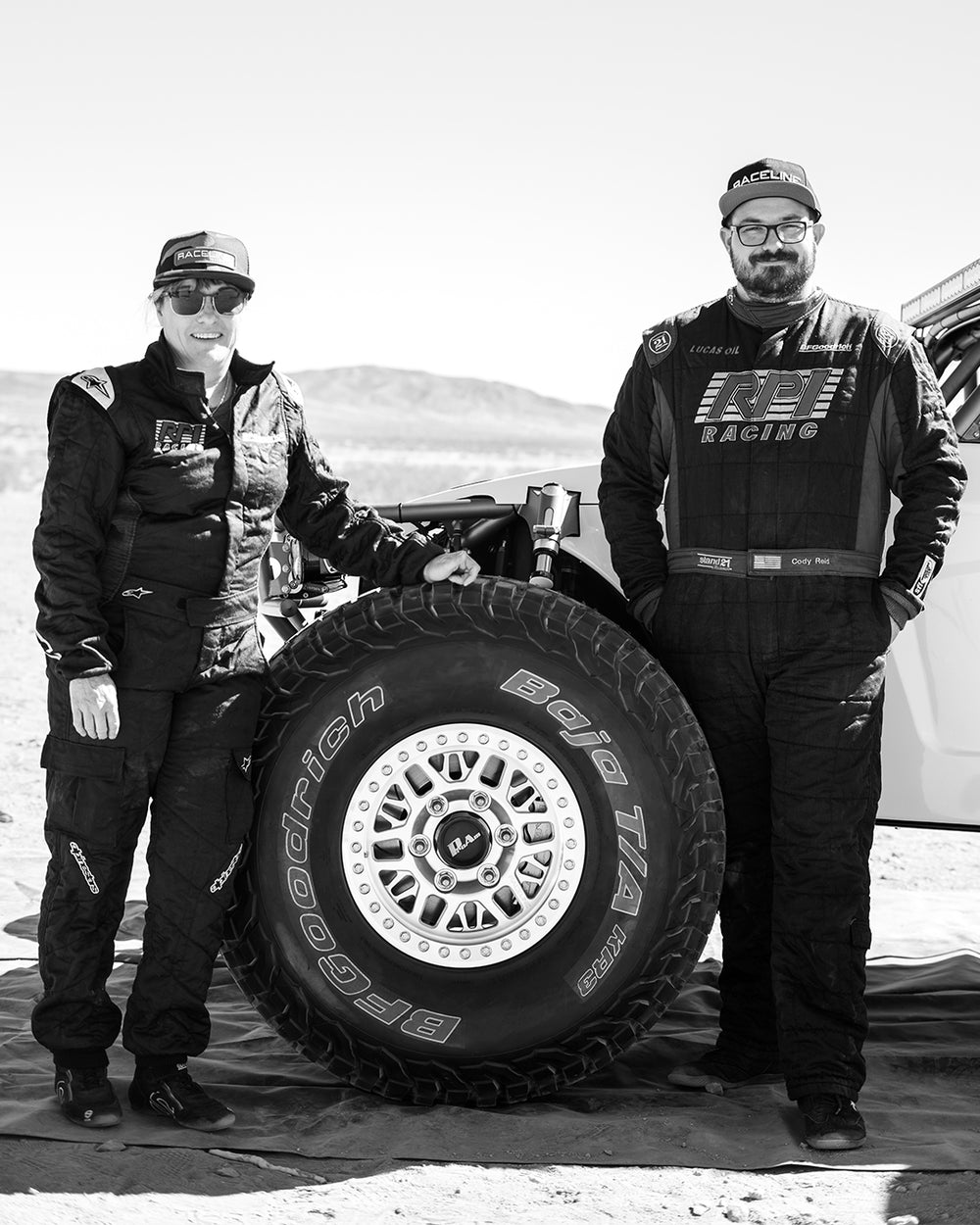 RPI RACING
Shelby Reid - SCORE / MORE Class 1 Champion
Cody Reid - SCORE / SNORE / BITD Class 1 Champion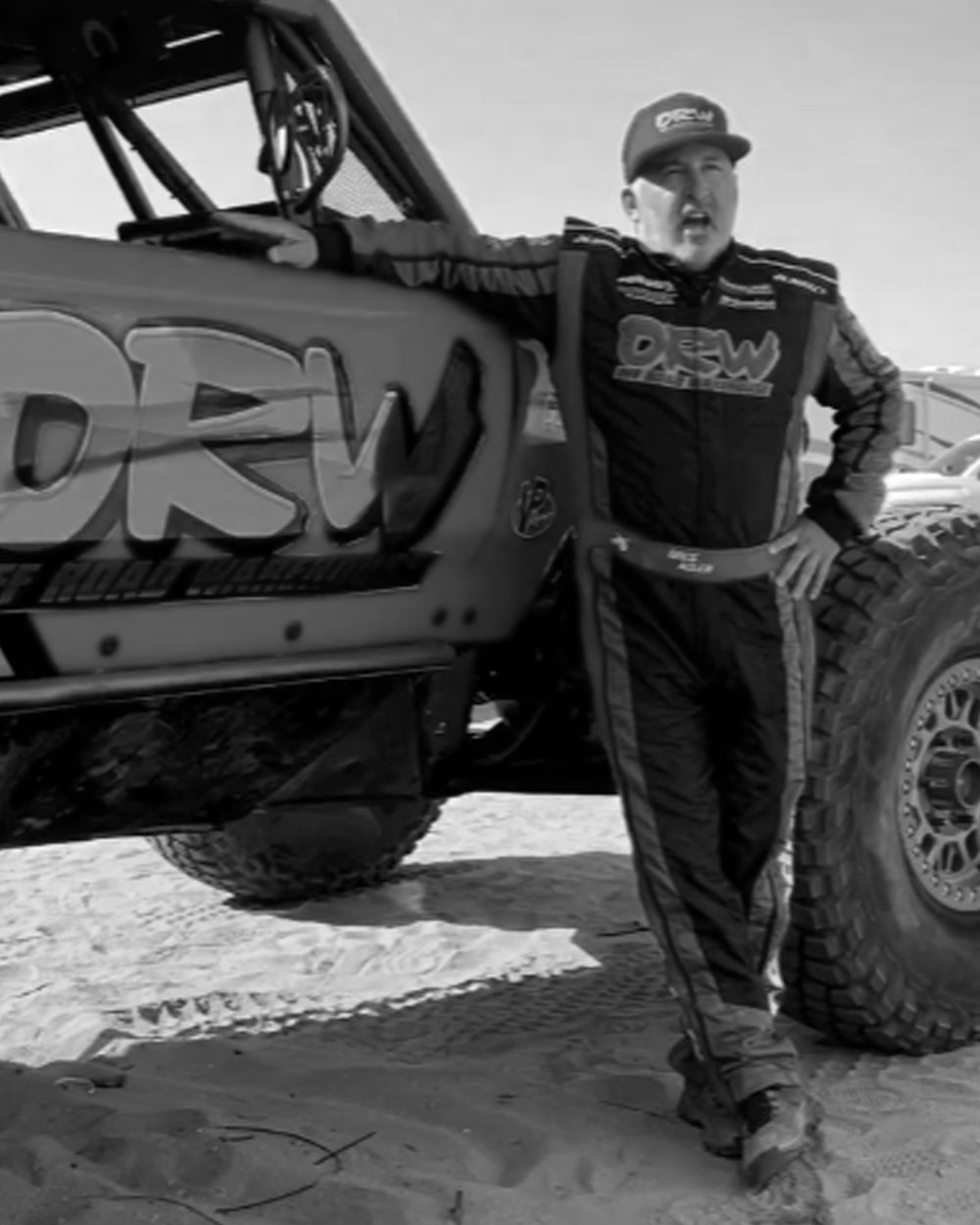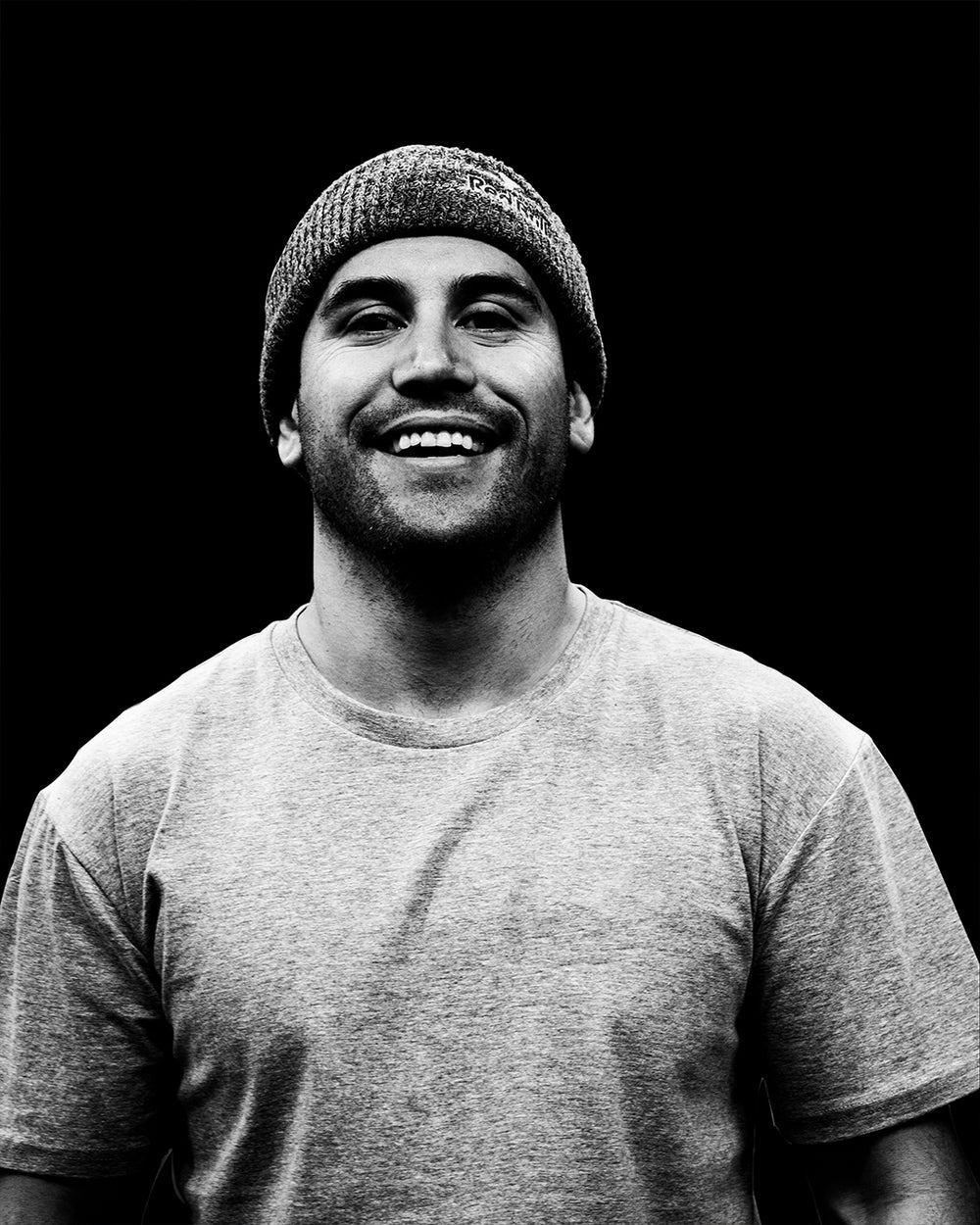 COCO ZURITA
X Games Silver Medalist
X Games Bronze Medalist
First ever Triple tailwhip on a half pipe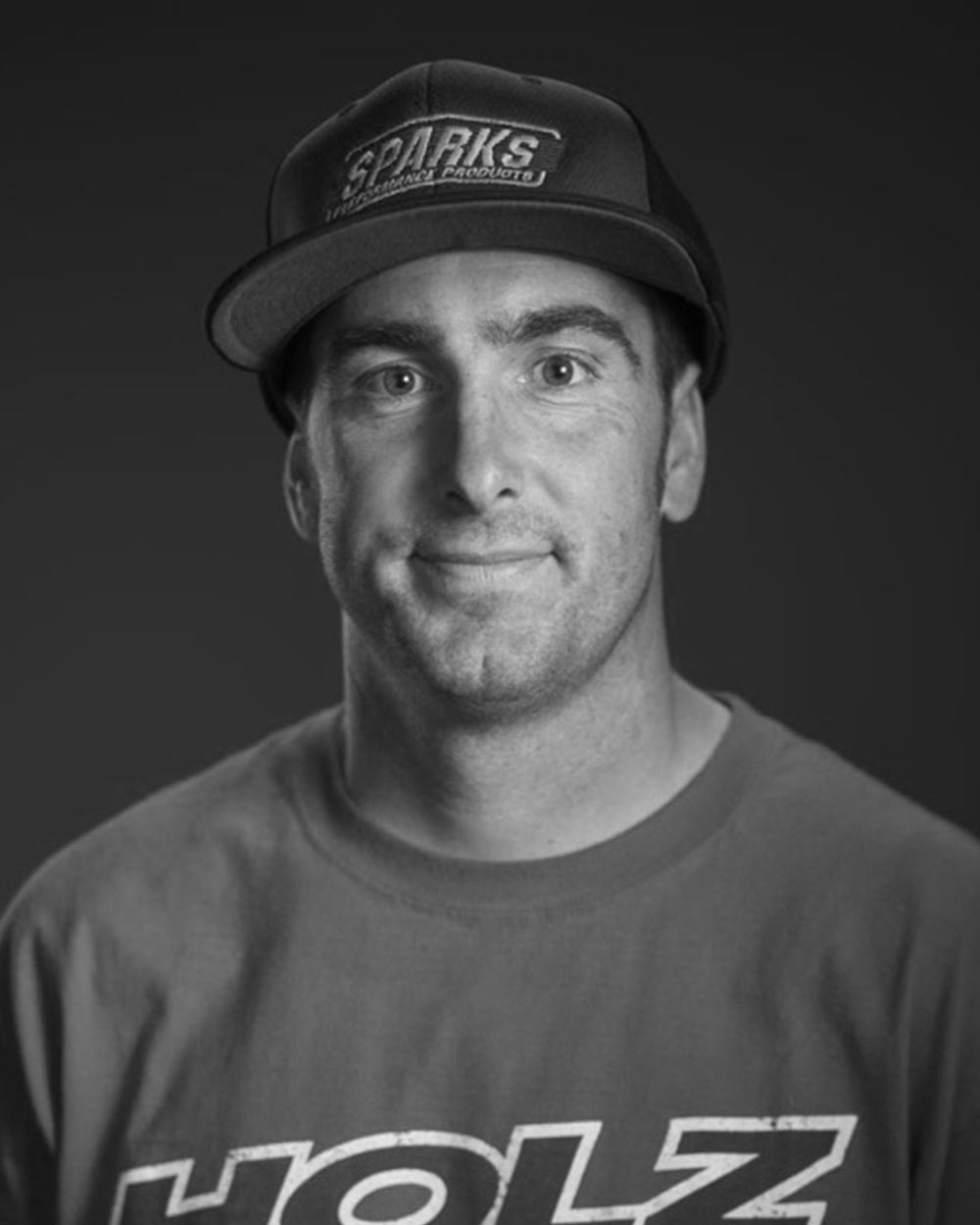 BEAU BARON
Winningest racer in WORCS racing history with 13 Pro titles (8 ATV and 5 SxS)
Northwest Quadcross pro ATV champion 2019, 2020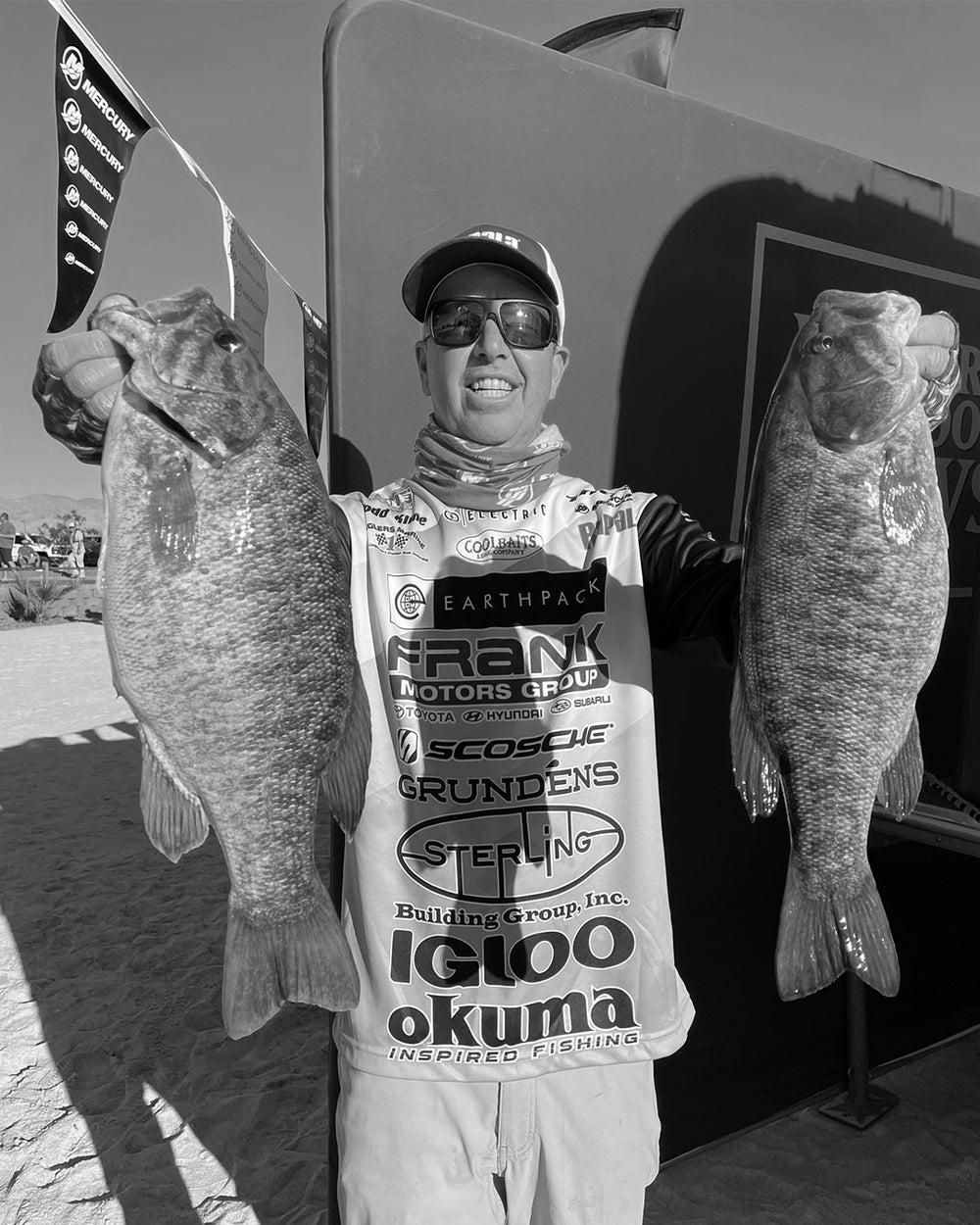 TODD KLINE
Major League Fishing
2x Angler of The Year
11 Top 10 finishes
January 26 2023

MOHAVE VALLEY, ARIZONA (January 26, 2023) - SP Motorsports Professional Driver Sara Price joins the Can-Am family and is set to kick off her season at King of the Hammers on February 4th.  Price, a multi time Champion, X-Games medalist and Hall of Fame Rising Star is looking to expand her offroad grounds in the near future and is excited to partner up with...

Keep reading
Cameron Steele
"The wheels are awesome but the people behind the company are what really makes it great. We live being @racelinewheels familia"
Partner @BAJAHQ and founder of the @DesertAssassins who produce TV/Media and Race Off-Road
Thomas D. Fichter
"Best Off-Road Wheels in the Industry!!!"
Off-Road Warehouse
Trevor Beurrier
"Strongest wheel on the market for the toughest races!"
UTV Racer